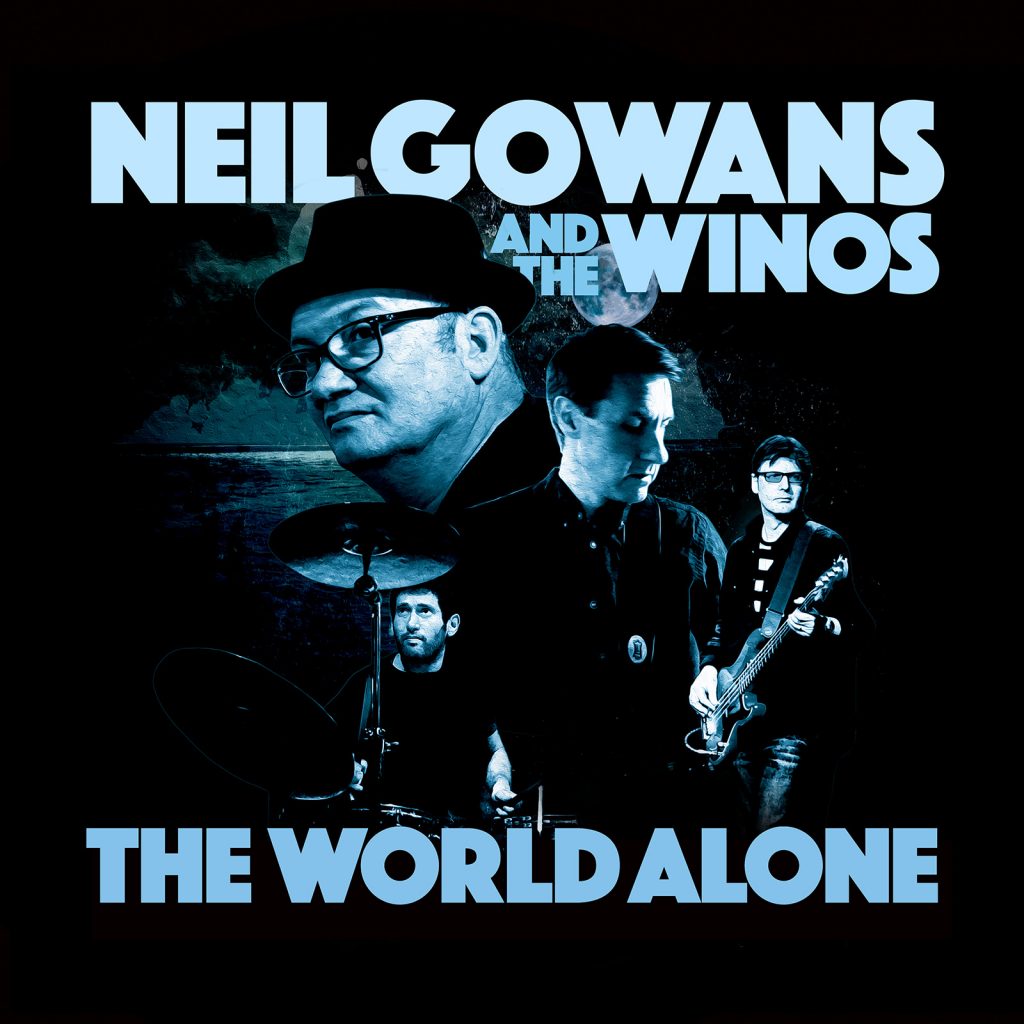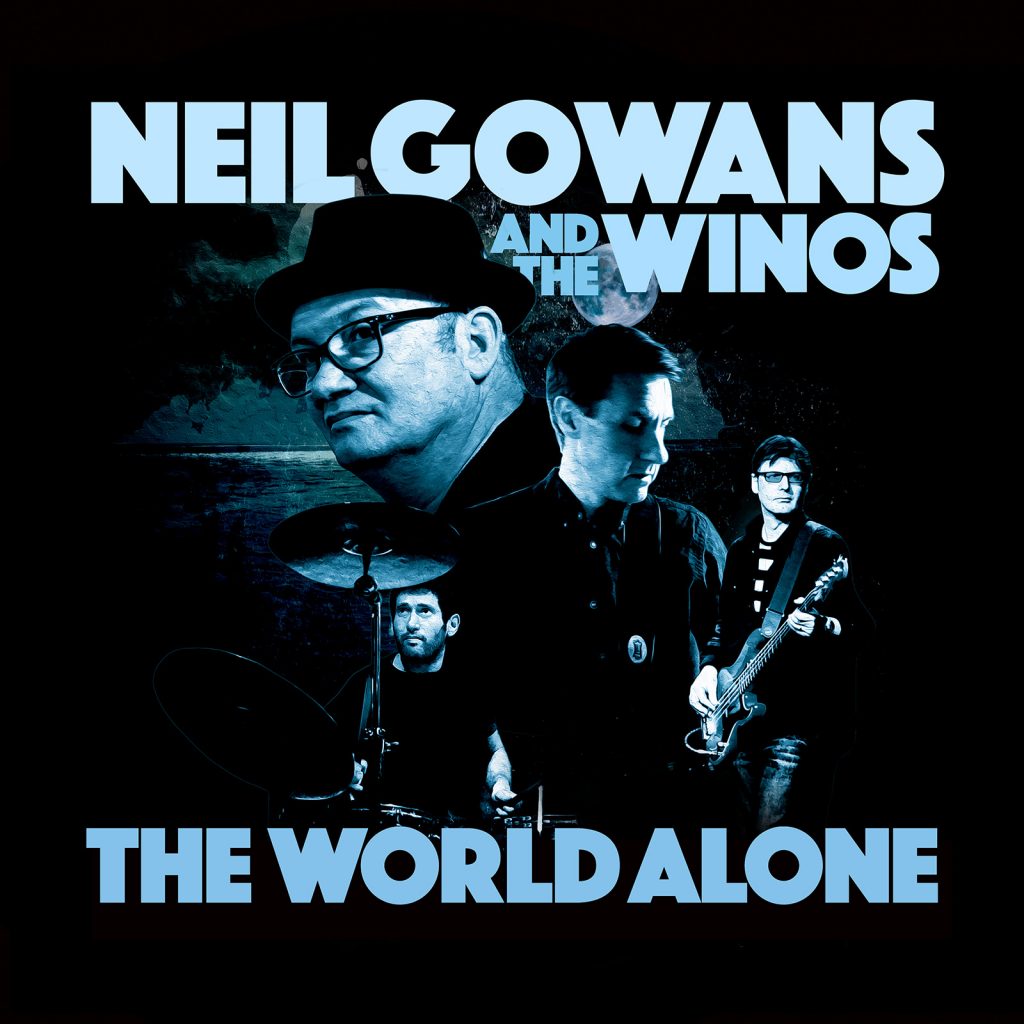 Well folks, we had a fine send off for Jon the Bass at the Underbelly in Hoxton. Jon has played sublime bass with us since we started as Cardinal Wino way back in 2005. It'll be no easy task finding someone able to fill his rock 'n' roll shoes.
However, you can still find him doing his low end thing all over our latest release, The World Alone. A mini album full of all sorts of lovely stuff.
Up there is what it looks like.
It's got 7 tracks on it and it was recorded at Soup Studios, a groovy converted lightship on the Thames. It'll be available on iTunes and Amazon and all that in just a few days and you can get an actual physical copy you can hold on to if you catch us at a gig.
Stay tuned for more rock 'n'roll
NG&TW